Collabwriting's first six months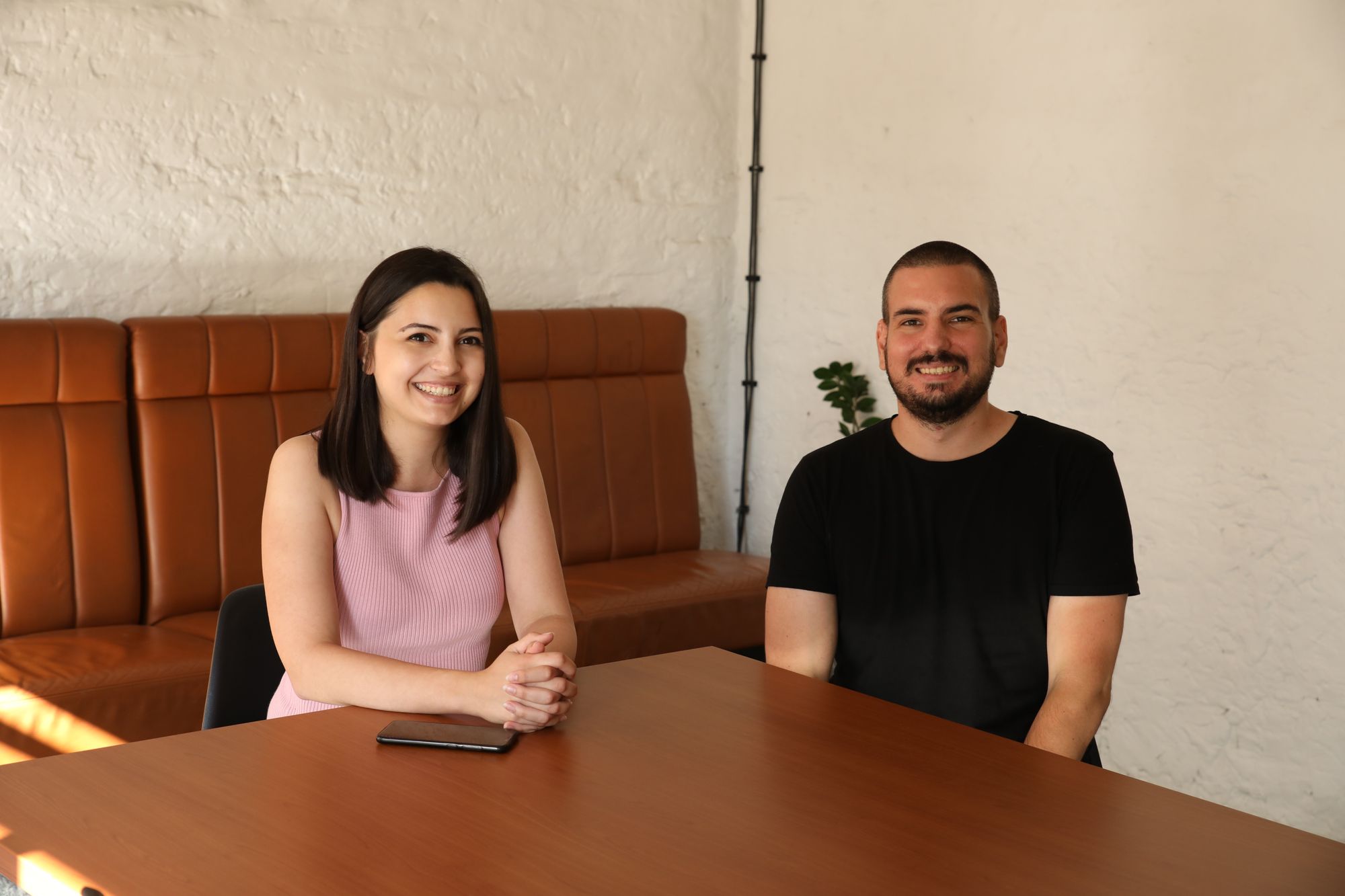 Where do you start when starting a startup? 🚀
For us, it started with first thinking about whether we truly wanted to do this together. By we, I mean Ivan and I (Sandra).
We've already been working together for more than 3 years in a startup he founded and we felt like we made a pretty good team. It wasn't all smooth sailing, but creating and building something new was a challenge we both wanted to tackle again.
Was this enough though to officially start?
As it turns out, there are plenty of things to work out beforehand.
After completing a term sheet that helped us talk about all aspects of running a startup and getting some initial validation when attending the 2021 Xathon, we decided to go all in.
While we didn't get into the first startup program we applied for, we did get into the next 3.
As the previous startup we worked on was a part of the Science-technology park's thriving community, it was one of the first things we looked into. Applying for their Raising Starts program felt like the right fit.
The initial phase of the program that took part in February and March, helped us move through initial testing and validation. It gave us a lot of food for thought and helped us prepare for the next steps.
The second phase is just starting out - and we can't wait. Lectures, financial support, and continuous work with a dedicated mentor are bound to help us move in the right direction.
In parallel, we were also working on developing our product. The Microsoft for Startups program came up just as we were thinking of how to make the most of our limited budget. And while we did get the credits we needed, we actually got a lot more.
Their Female founders program and all the events they're hosting have been a welcome addition each week.
And for an additional boost, we recently learned that we received funds through the Innovation Fund's Smart Start program. This latest news brought the amount of non-equity funding we raised to 45k and one step closer to hitting our targets by the end of the year.
While this is a mountain of great news, we still struggle with typical startup downfalls as everyone does. Getting people to use our product, trying to determine product-market fit and not messing up any of the bureaucracies too badly.
🎉
One of the most exciting news so far - after
28 releases
we've officially launched the BETA version of Collabwriting Dashboards!
Check it out
here
and don't forget to send us your feedback. A startup's got to learn from their users, right?
---
---