Building brand authority - The power of original research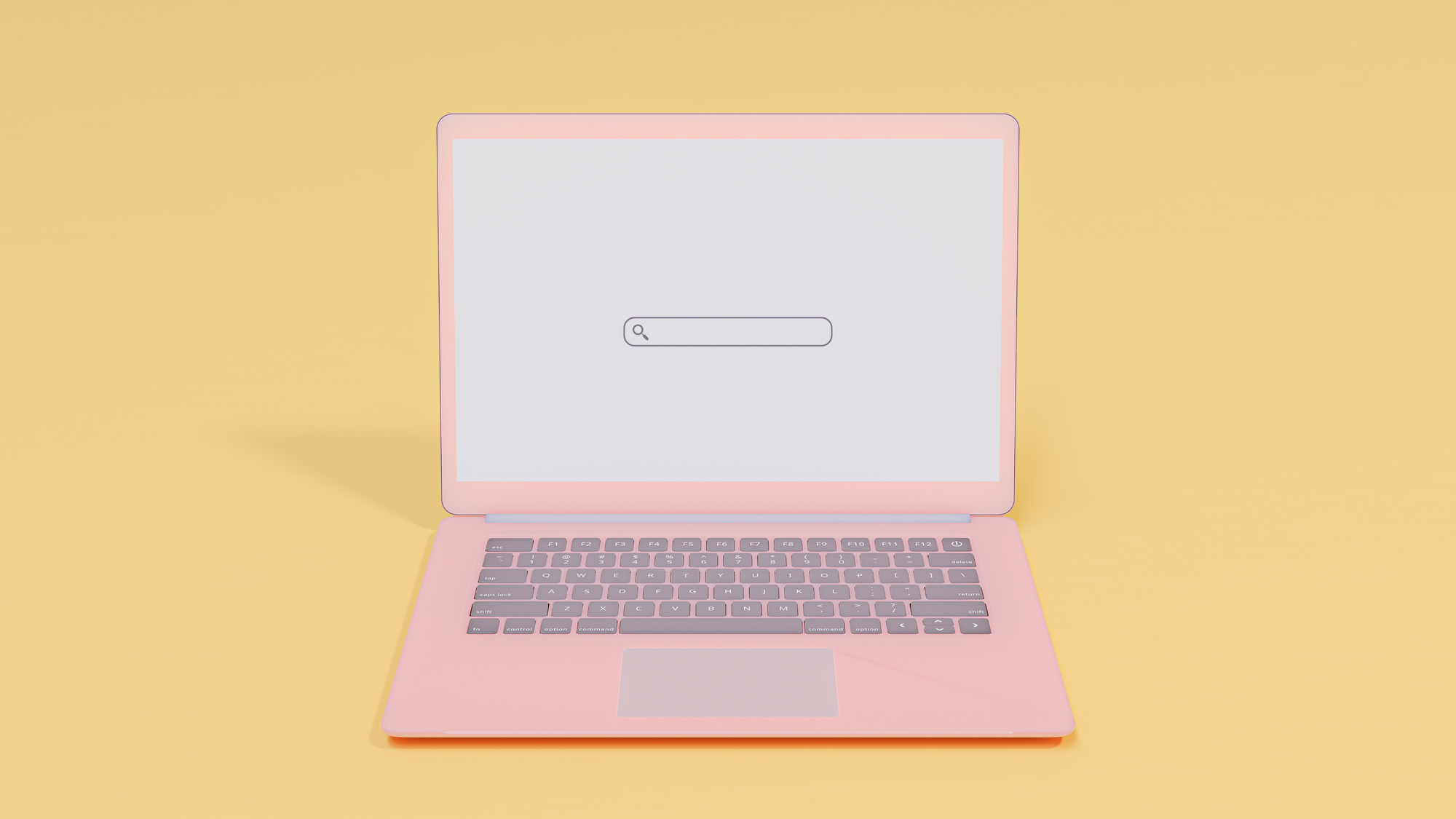 Everyone says you should 'build your brand's authority' to get noticed and grow. But when you and all your competitors are doing the same things - how do you stand out?
One powerful tool that can significantly enhance your efforts is conducting original research.
Original research refers to the collection and analysis of data that hasn't been previously published, making it fresh, unique, and highly valuable for marketers. It provides an opportunity to dig deeper into your industry, target market, and consumer preferences, enabling you to make data-driven decisions that can drive the success of your marketing campaigns.
Consider your customers' needs when planning the research
Unlike traditional inside-out market research, which seeks to understand your customers, original research focuses on the questions your customers have about their industry. By taking this approach, your company becomes a helpful resource, supporting your audience's success, even if they haven't started doing business with you yet.
For example, imagine a tech company that doesn't just ask people what they want from a phone. Instead, they dig into what problems and needs people have with smartphones in their daily lives. By doing this, the company wants to be helpful, not just about their phones but also about anything related to smartphones. They want to be the go-to guide for anyone using a smartphone, even if those people haven't bought anything from them yet.
Engage your marketing team's expertise to craft precise questions that yield clear insights into your customers' key concerns.
Make sure your survey planning checklist includes:
Who are you looking to support with this research? Be as specific as possible. Your goal is to understand the daily challenges and needs smartphone users face, aspiring to be a valuable resource not only for your products but also for anything related to smartphones.
What insights does your audience seek to foster business success? Smartphone users seek to understand the challenges and needs associated with them. By comprehending these aspects, your objective is to provide valuable information that empowers users to enhance their smartphone experience and, indirectly, contributes to the success of their businesses.
Who are you trying to reach with your message? Target the individuals you want to reach with your survey by segmenting them based on demographics, location, position, and other relevant factors. This ensures that you engage with the most suitable participants for your research.
How are you planning to conduct the survey and manage the collected data? Various tools exist, ranging from comprehensive programming and analysis to purchasing lists. It's crucial to understand your specific needs when conducting research and seeking the right partners.
When do you plan to analyze the data and generate a report? The promotion plan and campaign will be developed based on your schedule.
Your marketing team is here to assist you in selecting the appropriate survey tools and creating user-friendly dashboards to visualize your survey data effectively.
Additionally, they can craft a promotional plan tailored to your timeline and goals, aiming to maximize the overall return on investment for the campaign.
Presenting the findings from the survey
After analyzing your data and figuring out the most helpful insights for your audience, it's time to present that information in a way that's easy for your customers to understand.
Typically, this involves creating a written report with graphics. This report makes it simple to share your key findings and how you reached them with industry groups. It's also a useful tool to grow your mailing list – you can offer the report in exchange for people sharing their contact information.
Before you share your report, make it captivating to generate maximum interest. Instead of a basic landing page and a restricted PDF version, consider an engaging pillar page. Regardless, a well-designed, visually appealing PDF can be the focal point for your marketing, pitching, and sales efforts related to your research.
Include clear calls-to-action and carousel images in your report package for social media posts promoting the report and sparking discussion on its topics. Create slides and infographics to illustrate your key findings for social media.
One can never have too much quality content.
Create content based on your findings
Your content team has the opportunity to extract valuable insights from your reports and source data, using them to craft blog posts and thought leadership articles that focus on specific data points. This not only enhances the value derived from your market survey but also creates authoritative touchpoints with your audience. Furthermore, these detailed topics can serve as the foundation for pitches to media outlets and event producers, providing speaking and interview opportunities tailored to specific audience segments.
💡
Successful articles are based on original research, have a complex variety of titles and subheadings, are updated every 6-12 months, and provide a great reader experience.

- Semrush
However, your research findings aren't limited to written content. They can also be repurposed into podcast episodes, slide decks, themes for live social events, and more. Hosting in-depth webinars on the complete report or delving into specific niches within the data results breathes new life into your own media.
The more diverse ways you share your findings, the greater the options for connecting with your audience.
Regularly conduct new research and share your findings
Original research reports can help your brand break into a new market. Doing regular research keeps the ball rolling as you share updates and report changes that matter to your audience.
Being in the loop about trends is key to boosting your authority in your field. Build good relationships with the community, and they'll eagerly await your updates.
This ongoing approach can make your brand a go-to source, earning trust and becoming the talk of your industry.